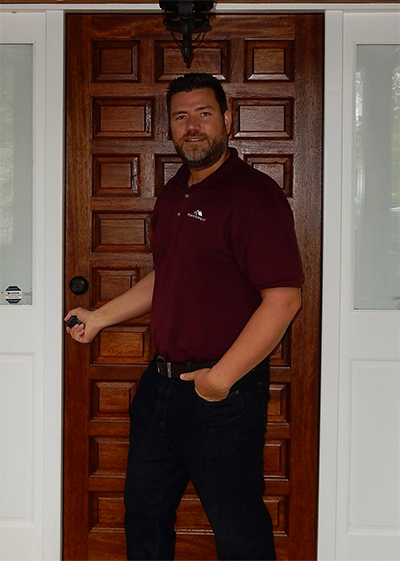 11 years ago I decided I needed a change in my life. I packed my bag, left my home country Czech Republic and came to Atlanta knowing only basic phrases like how are you, thank you, please, and where is. Today I run a construction company with two states builders' licenses.
In the beginning, I didn't know anything about wood construction and the language barrier was an issue. I started to take evening English classes after work three times a week and after one year I finished all levels and then started to study for the GED.  I had a high school diploma from my country, but I've always wanted to know the system here. I finished my GED in one year by taking all GED tests just in one day.
I passed them all except social studies. After one week, I passed social studies as well. At the same time, a crisis came. I was working for only a year and my employer closed his business. I decided to start on my own. It was tough. With the language barrier, the hardest part in the beginning was receiving phone calls.  A lot of the time I did not understand what the client was saying.  Other times they told me the address and I couldn't write it down fast enough as they were talking, so the address where I should have gone for an estimate was incomplete and lots of times I felt embarrassed to ask again.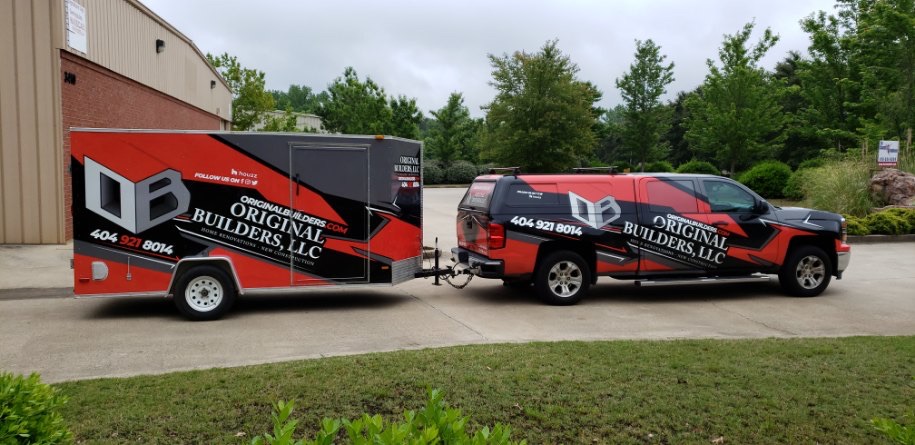 Life was hard, especially when I was without work for almost three months, and at the same time, someone broke into my work van parked in my driveway and stole all my tools. It was the hardest time – no work, no tools, no money. During that time only my wife could hold me up. She had two jobs and I was helping her at her evening job cleaning schools. We got married. Our wedding was short, very cheap, no wedding dress, no friends, the wedding meal was pizza in a restaurant and we spent our wedding night cleaning at a school. It was a sad time.
After a few additional months, I started working the night shift in Office Depot. I went to work at 2 am and left at 1 pm.  People started calling and I was taking projects in the afternoons and evenings so sometimes I slept only a couple of hours a day.
We are Original Builders. We started as a one man show – trim carpenter – from scratch and we are still known for this.  Then we started to build our own cabinets. I loved the idea that there is no limit to design and details. After cabinets, I learned about hardwood floors and all about woodworking. A few years later I wasn't alone anymore and had five guys with me.  At that time we were building our first house under GC supervision. It was a challenge, but successful. The house had more than 7,000 square feet.  At that time we started to work with big beams – usually called "timber" and a year later we built a timber house in the North Carolina mountains.
After years of residential construction, we had been hired as a subcontractor to help with commercial projects such as the Phipps Mall renovation. We have replaced approximately 2,400 linear feet of interior railing from wood to stainless steel and glass. At that time we were temporarily a team of 20 people.
As a company we are proud for many things – residential and also commercial projects we do, but mostly that every challenge that has been thrown at us, we were always able to overcome! We have never had a client complain about our work ethic, quality of work or time to finish the job. We never fail and we will not. Everybody knows in construction things happen – something unexpected – and that's why we are here to solve problems and still finish on time. All of this, plus thinking ahead and attention to detail,  is what has helped us over the years to be where we are now.