Tucker, GA is positioned new two other areas that our company frequently works in, namely Dunwoody and Stone Mountain.  It is located near Atlanta and was originally settled in the 1820s, then later developed as a railroad community in 1892.  Although no longer a train stop for passengers, the Tucker depot is currently a field office for track repair and signal maintenance.  A little known fact is that Tucker, at 1,117 feet above sea level, is the highest point of elevation on the railroad line between Atlanta and Richmond, Virginia.  To learn more about this area please visit the Town of Tucker website here.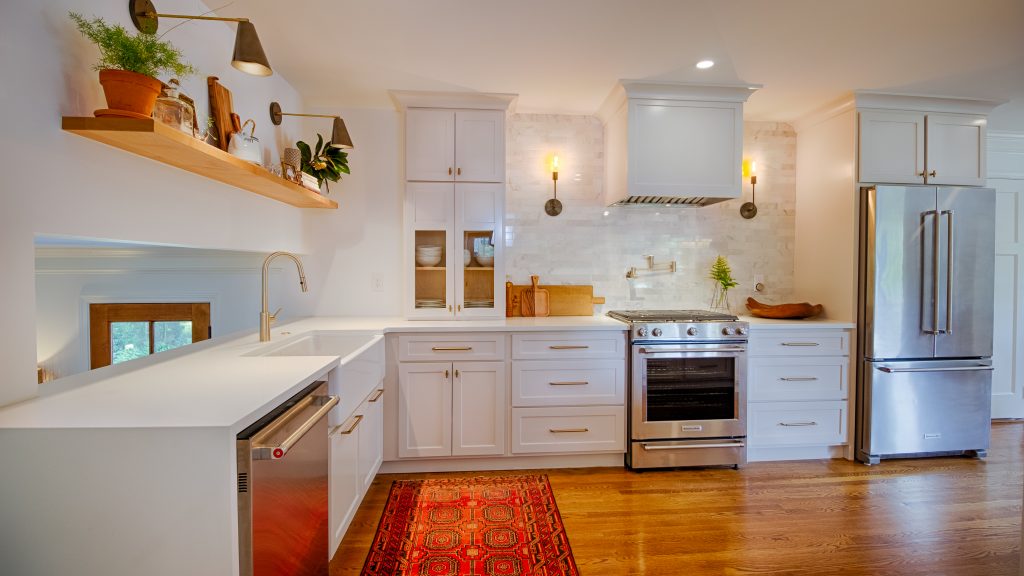 The picture above and below is from a Whole Home Renovation we completed in Tucker.  We encourage you to visit the page to see the entire story, including a video with a customer review.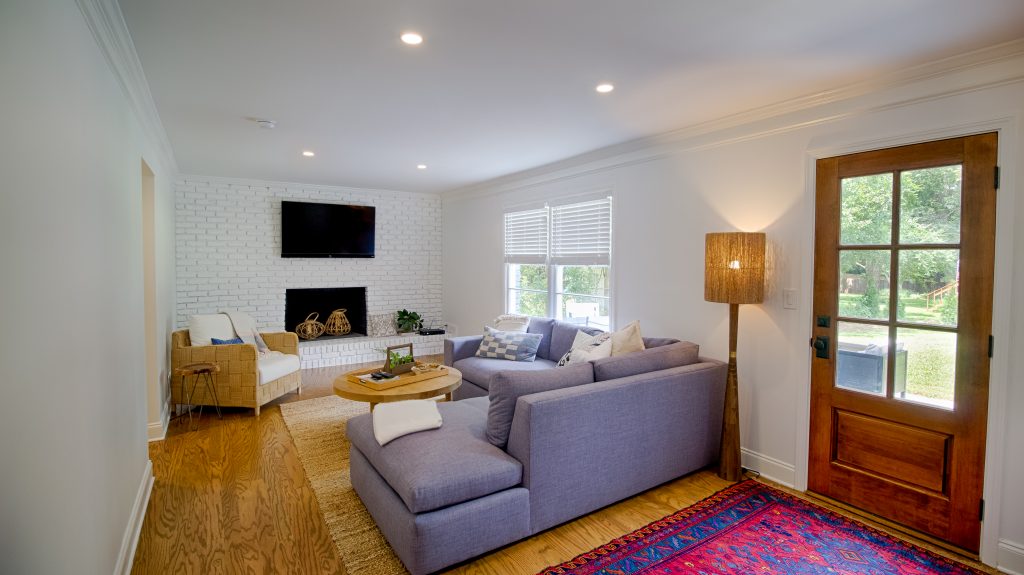 Call today to learn more about our services and schedule a consultation to discuss your Tucker project!