SPECIAL AREA NOTE: We are currently not servicing this location while we focus on projects specific to the areas of Dunwoody, Norcross, Lilburn, and Tucker.
Alpharetta, Georgia is a town near the city of Atlanta and is well known for its fresh farmers market located in the downtown area. We used to go there very often for all fresh products from local farmers and especially for homemade jellies and raw honey. You will meet very friendly people while you are shopping. Historic buildings from the late 19th century make Alpharetta charming. Having the best schools is one of the reasons to live here and its park and trails are perfect for relaxing. Alpharetta is just a perfect city. It is not too big and not too small. To learn more about this city, visit the City of Alpharetta website.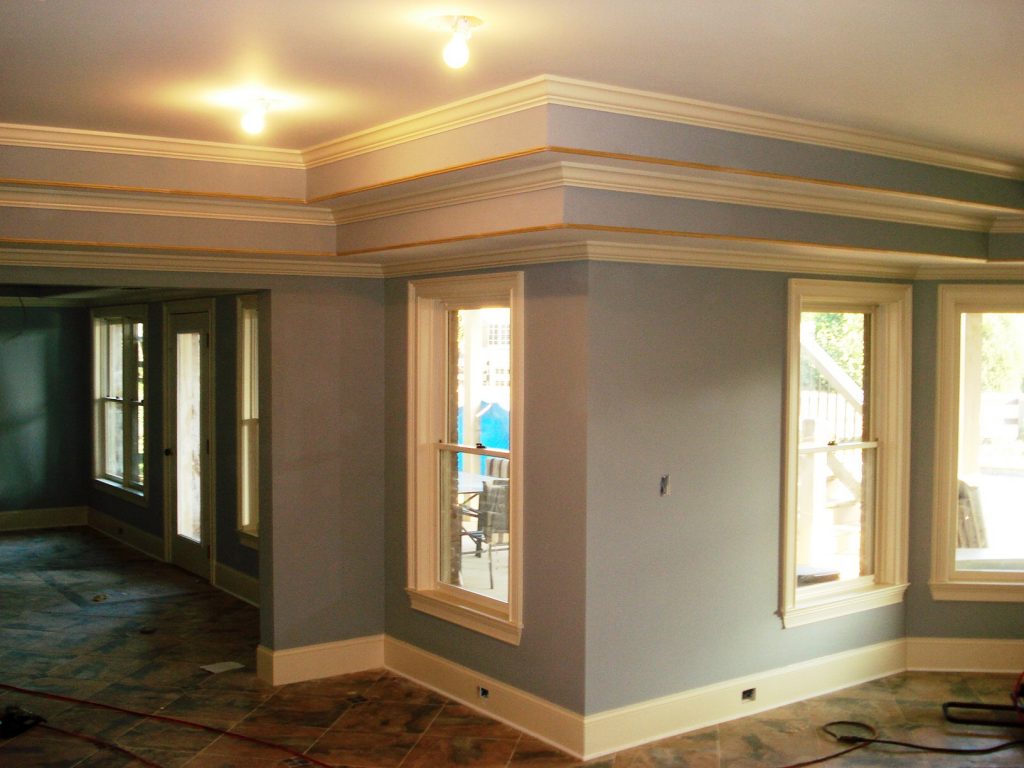 One of our many projects in Alpharetta is this basement finishing with a simple custom wine rack made from maple wood piece by piece by our carpenter. The whole wine rack is put together with exactly 1,032 pieces. Each piece was cut one by one on our table saw and miter saw and then assembled together. We had a lot of fun with this project!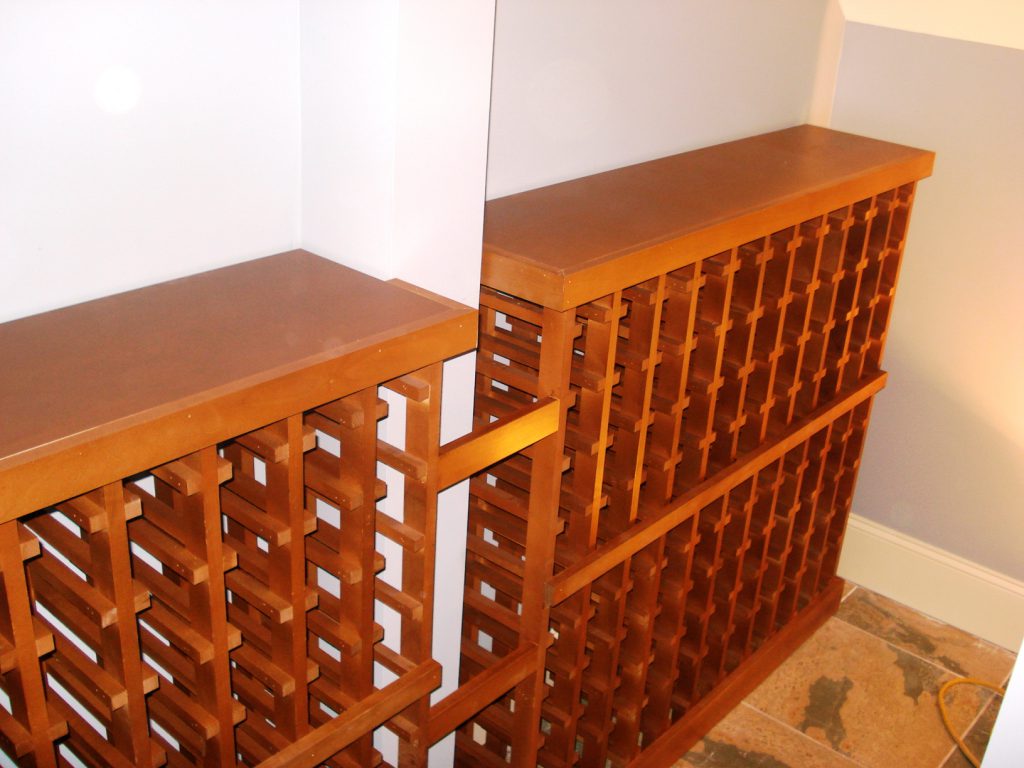 Call today to learn more about our services and schedule a consultation to discuss your Alpharetta project!